Formulated for your Hair
All of our products are created with ingredients like
ginseng
,
bamboo
, and
coconut oil
that are found in nature to maximize results for curly & textured hair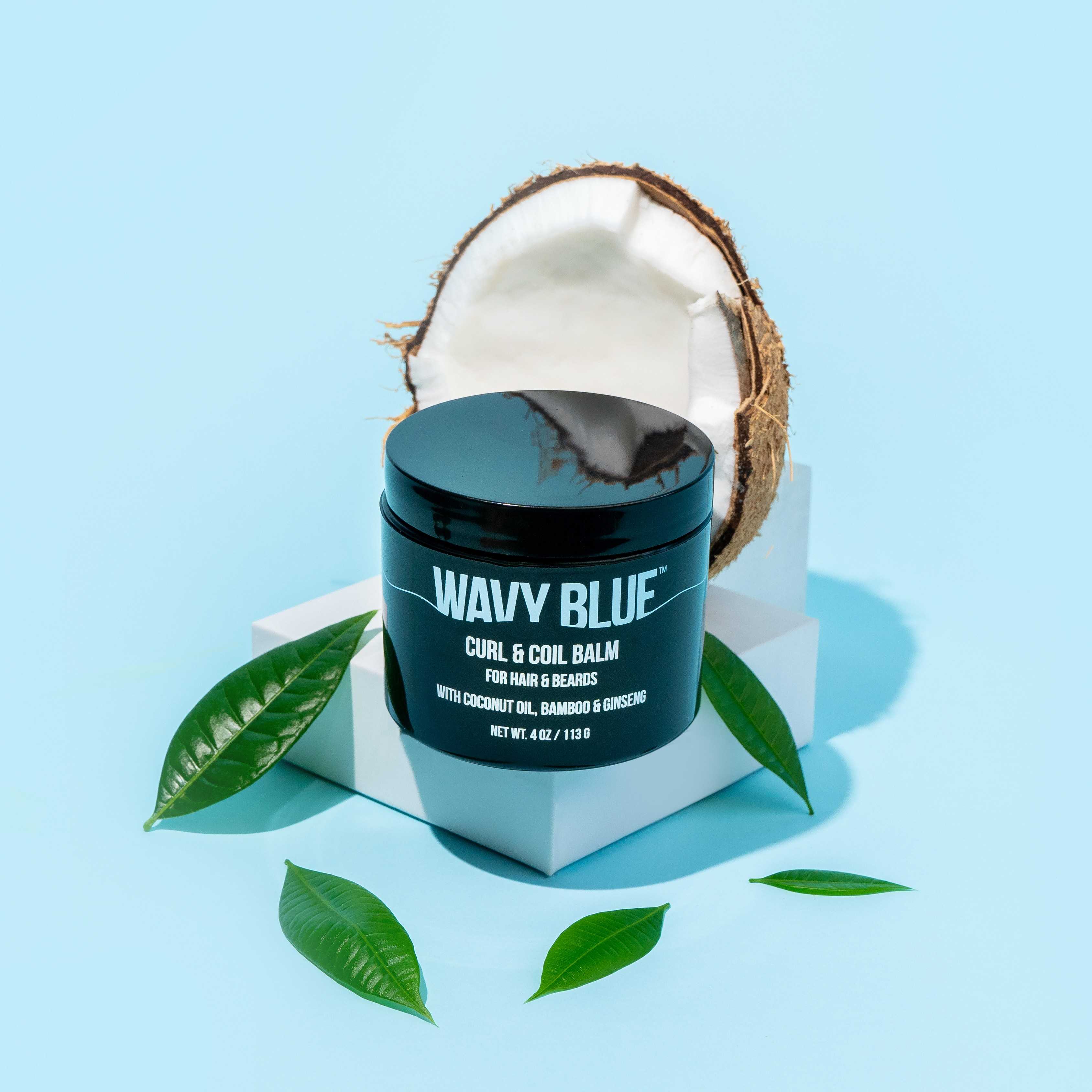 Ginseng
Ginseng is made up of compounds called ginsenosides which have been proven to promote hair growth due to their anti-oxidation effects that alter the hair growth cycle. Ginsenosides act as anti-aging agents against UV ray exposure that causes hair loss.
Bamboo
Bamboo is rich in silica and can promote hair growth, helps strengthen hair, and gives hair a healthy, bouncy texture.
Coconut Oil
Helps stop dryness by locking in moisture and provides shine without being greasy.
Our Mission
Give shine to Black men, everyday, everywhere.
Shop Now